Delicately Balanced Therapy, PLLC offers a comfortable and conveniently located space close to the popular Arlington Parks Mall and The Highlands Shopping Center. The building is professional and quietly nestled just in reach of highway 20 which affords those from HEB, Fort Worth, Mansfield, Grand Prairie, and of course the Arlington area to be serviced with ease. You are welcome to enjoy a magazine or our Wi-Fi in the lobby while you await your therapist.

We hope to see you soon!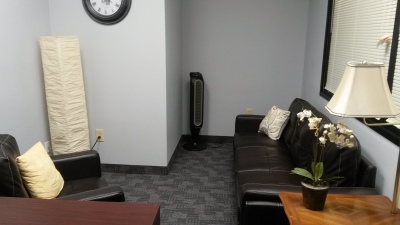 800 W. Arbrook Blvd., Suite 340
**Note** We are moving!

Our new location starting Oct. 1st will be

3939 W. Green Oaks Blvd., Suite 211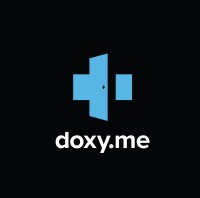 Delicately Balanced Therapy, PLLC has also evolved with the face of therapy and offers telehealth sessions using the HIPPA compliant and confidential Doxy.me software. This service was developed with our population of chronic health clients in mind who may find that their mobility compromises their motivation to speak with their therapist on a regular basis. All clients are welcome to choose this service, yet are strongly encouraged to first meet with their therapist face to face in the office to gain the never out date rapport that develops between a therapist and a client and then when comfortable take advantage of the virtual features. 
Delicately Balanced Therapy's Taísh Malone has extended her passion for helping those with chronic medical conditions from the couch to the podium. Her messages are sought by organizations and groups which offer support to those who have experienced the inconveniences of dealing with a medical condition both first and second hand from the care of a loved one. Her talks place value and empowerment back in the minds of those who may at one point felt discouraged by the challenges they face, but now seek the motivation to reach past their now to a future focused on their capabilities.
Call or email Delicately Balanced Therapy, PLLC today to reserve her for an occasion to inspire a group you know!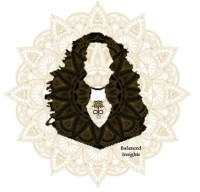 Moving through thoughts focused on limitations to ideals encouraging elevation